This is the one Safety Rangers – if you only listen to one podcast all year, this is the one. Poison Boy is joined by one of the true luminaries and leaders of toxicology – the recipient of the 2015 Matthew J. Ellenhorn Award – pediatric emergency physician and groundbreaking toxicologist, former Director of the Philadelphia Poison Control Center, none other than Frederick Henretig, MD. The boys trade stories about lead and iron and the early days of toxicology in Philadelphia and New York. It's a veritable tour-de-force of toxicological excellence. Then, Poison Boy lets his inner conspiracy theorist loose and breaks down the Chipotle food contamination in the historical context of the first and most successful bioterrorism attack in US history – the Bhagwan Shree Rhajneesh poisoning of salad bars in Oregon – although there is waaayyyyy more to the story than just that. What are we waiting for?
The great Fred Henretig, MD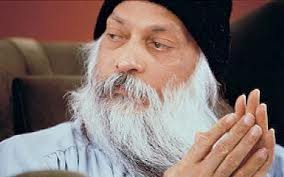 The Bhagwan Shree Rajneesh (later in life he called himself Osho)
Members of the cult (Rhajneeshees). Yeah – all the poisoning and murder aside, it's no wonder they had some trouble fitting into the lifestyle of rural Oregon.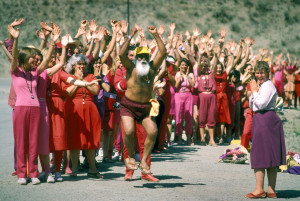 The Fabulous Monkees