Poison Boy commiserates over the loss of David Bowie, Alan Rickman, Bob Denver and Meadowlark Lemon. I don't know how he does it, but our intrepid leader manages to drag himself out of the depths of depression to interview the incomparable Steve Walsh about cell phone radiation risks and the boys reminisce over their favorite Bowie stories. Then Poison Boy dives back into This Week in Toxicology and recounts all the weird and fascinating events that have happened during the first 2 weeks of the year – we cover everything from the publication of Frankenstein to Pepe LePew and Pappy Boyington to elephant electrocutions to the recent methane leak in Los Angeles. We leave no stone unturned to explore the events that made the first 2 weeks of the year memorable. Ahhhh Wham Bam Thank You Maam!
The Incomparable David Bowie – Ashes to Ashes
The white board at work: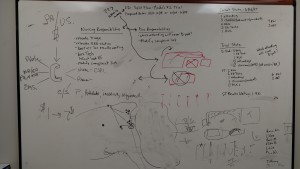 Yes – but what does it mean???
This Week in Tox History: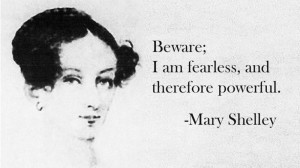 Mary Shelley and her creation, Frankenstein or The Modern Prometheus
Holmes and Watson's First Adventure

The brilliant but tragic Nathan Stubbelfield
President Teddy Roosevelt
and Sun-Yat Sen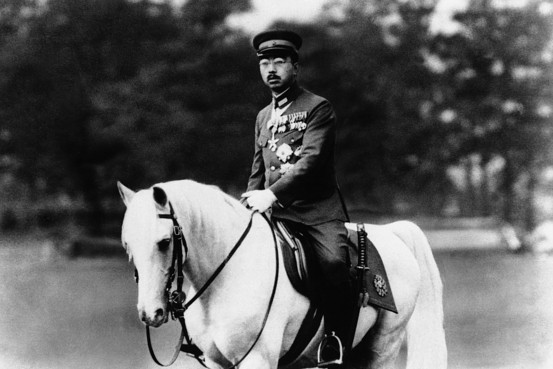 Hirohito
The first picture of the moon.
Bridge Painters on the Brooklyn Bridge, circa 1913, about 30 years after completion of the bridge.
Major Greg "Pappy" Boyington and his Black Sheep Squadron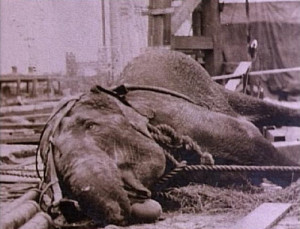 The electrocution of Topsy the elephant (during and after)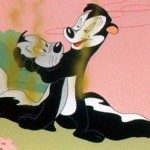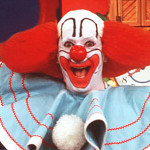 Pepe LePew, Bozo the clown, Mother Teresa and the Village People in no particular order.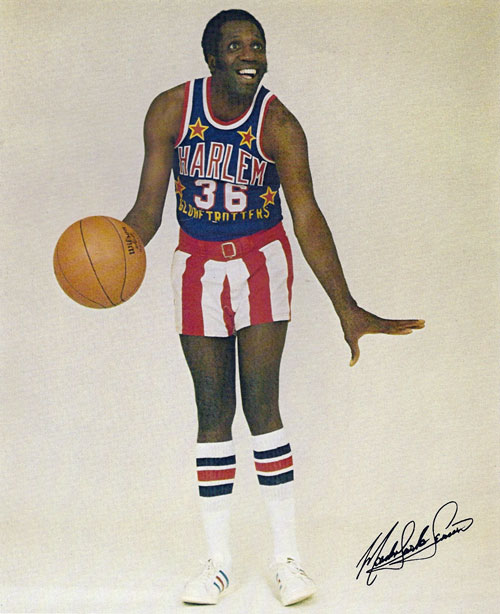 The one and only Meadowlark Lemon of the world famous Harlem Globetrotters. RIP.
Victor of Aveyron portrait and a still from a movie version of Victor of Aveyron – Zombie Apocolypse.
The original Star of India and the Loch Ness Monster
President Bush Vomits on Prime Minister Miyazawa

A manatee. How in the world can anyone mistake this guy for a mermaid?
Shackleton during the Nimrod expedition
Elizabeth Barrett and Robert Browning and Browning's 1st letter to Barrett
Elizabeth Blackwell, MD
The 1st American x-ray taken (in secret)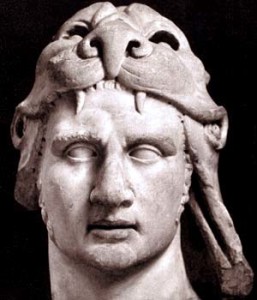 Mithridate IV Eupator Ruler of Pontus (love the hat!)
Dr. Harold Shipman, serial killer
Phil Lesh and the Sex Pistols, musicians (I guess?).
Tyne Daly, drunk driver.