Poison Boy interrupts the Super Bowl hijinks to throw down some tox knowledge, covering one of the most infamous poisonings in history – the Teikoku Ginko bank murders. Then in the Venomous Media Review we discuss one of the most important books of the year – Physician Suicide Letters Answered by Pamela Wible. We wrap up the podcast with This Week in Tox History as we discuss such disparate and incredible events as the first production of Romeo and Juliet, the Great Smog of London, the Brenda Spice murders and The Boomtown Rats. We discuss the posthumous execution of Oliver Cromwell and drug busts involving The Grateful Dead, The Jefferson Airplane and Linda McCartney as well as the Lindbergh Kidnapping, the Opium Wars, Minnie the Moocher and everything else that happened in the history of the world on the world's greatest podcast!
Hirasawa Sadamichi demonstrates the Teikoku Ginko cyanide poisoning.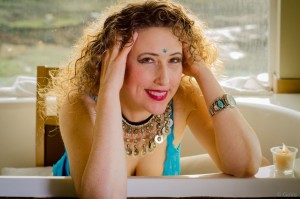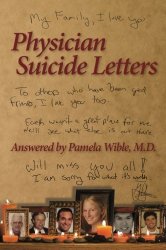 Pamela Wible, MD and her book.
Here is her TED talk:
The best scene from Romeo + Juliet:
Brenda Spencer and the Boomtown Rats
The classic video for "I Don't Like Mondays"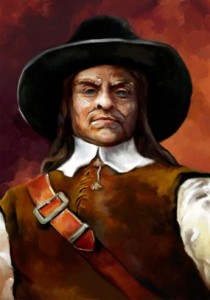 Oliver Cromwell in better days.
The Beatles last concert on the rooftop of Apple Studios in London; First KISS and the ageless Grateful Dead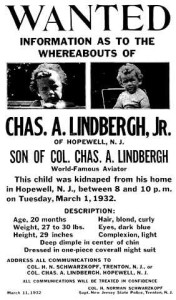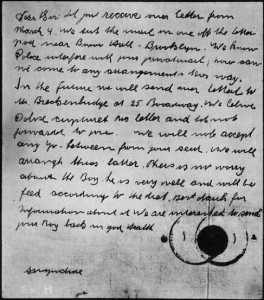 The Lindbergh Baby Kidnapping wanted poster with the ransom note.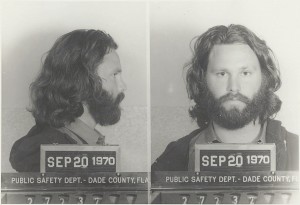 Jim Morrison's mugshot from his arrest in Miami
The great Cab Calloway and Minnie the Moocher (I think it's as good as the original):