This is it, Safety Rangers. This is the podcast you have been waiting for. As a follow-up to last week's Venomous Media Review, I sit down and get naked with the Guardian Angel of Physicians – Dr. Pamela Wible. We discuss her book, Physician Suicide Letters and the state of wellness in general. After that, I review "The Gilded Razor" a brand new memoir of addiction and recovery by Sam Lansky and we wrap things up with the Toxicology Week in Review from February 1 – 11 and cover such disparate topics as the first convocation of the Supreme Court, the murder of Nguyen Van Lem, Robinson Crusoe and Punxsatawney Phil, Darryl Strawberry and the 47 Ronin, Jack Kevorkian, Cassius Clay, Gomer Pyle, the Devil's footprints, George Harrison's tonsils, Japanese internment, Tom & Jerry, the Simpson's Comic Book Guy and everything else that is important and cool on the Greatest Podcast in the World.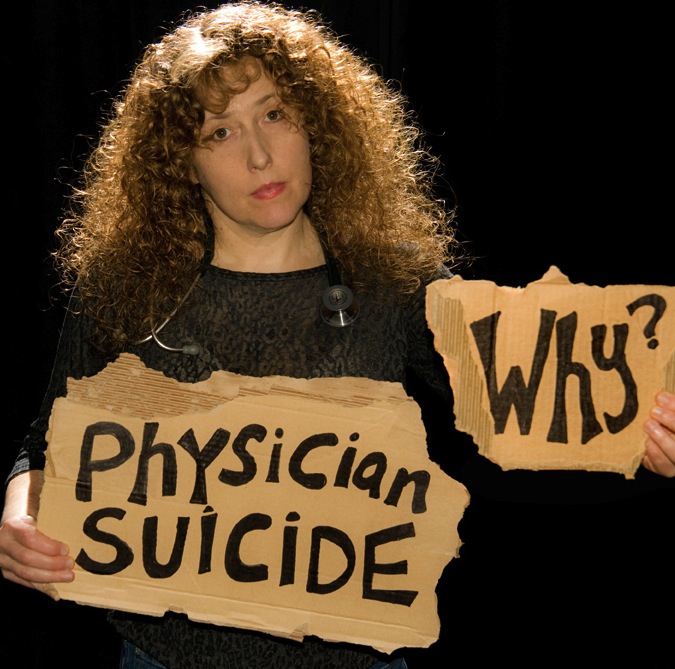 The great Pamela Wible, MD.
Here are some of Pamela's projects and a link to buy her book:
http://krcgtv.com/news/local/filmmaker-author-raise-awareness-for-physician-suicide-in-missouri
http://www.idealmedicalcare.org/blog/
http://www.amazon.com/Physician-Suicide-Letters-Answered-Pamela/dp/0985710322/ref=asap_bc?ie=UTF8&inf_contact_key=af7b47917cb27d5570873ea76e43c7d92f26d75b4e506d70688cf766f22947b4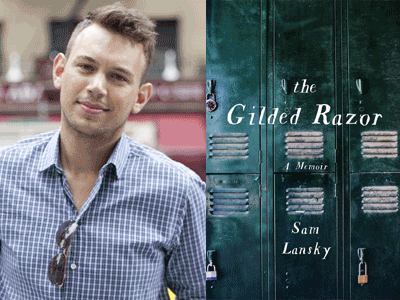 Sam Lansky and the Gilded Razor
The murder of Nguyen Van Lem.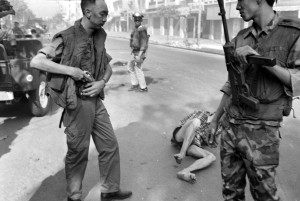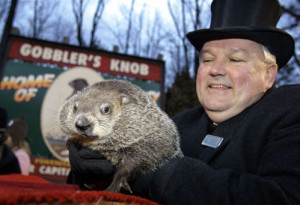 Punxsutawney Phil and his ridiculous, incredulously asinine predictions.
The great Darryl Strawberry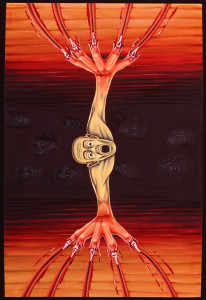 Here is some of his silly "art"
Jim Nabors as Gomer Pyle, USMC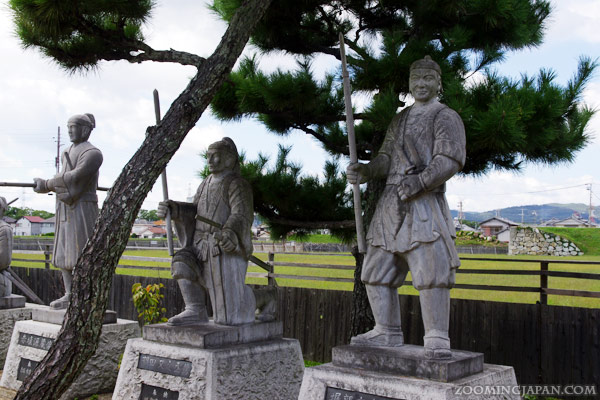 3 of the 47 ronin of Ako
The Cult – Rain