But anything we can do to help breast cancer patients get through this terrible tribulation is worth it. Something as simple and a cap that you wear that circulates cold water around your scalp and clamps down the blood vessels so less chemotherapy gets to the hair root to kill it. Great idea and who knows – maybe it might actually work. "More than 66 percent of patients treated with the DigniCap reported losing less than half their hair." Let's hope the Dignicap is as good as advertised.
http://www.fda.gov/NewsEvents/Newsroom/PressAnnouncements/ucm476216.htm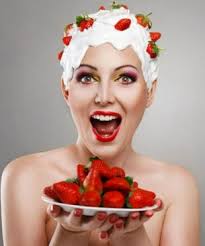 This has nothing to do with Dignicap -I just love this picture.